Advanced Courses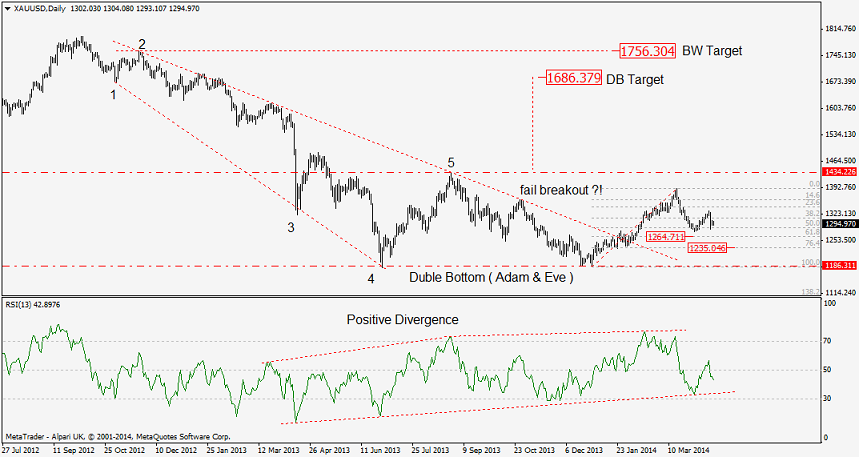 ---
First Technical Course:
Duration of the Session
The technical course is held for two days and for four working hours
Scientific articles
Dealing with the stock exchange is it speculation or gambling ? , introduction to the science of technical analysis , the philosophy of technical analysis, the psychology of trading and psychological impact, an introduction to the fundamental analysis, the importance of economic indicators in the pre-measurement of the economy, the comparison between technical analysis and fundamental analysis, types of technical chart , And the relative strength of each of them, an introduction to the Japanese candlestick and a historical perspective, an explanation of the most important types of Japanese candlestick reflective and continuity and logical and psychological indications, candlestick trading strategies, definition of support and resistance, the psychological dimension of levels of The definition of trend lines, their importance, strength and methods of drawing using angles, confirming the validity of breakouts, strategies of trading trend lines, how to apply the principle of reflection of roles on the trend lines and determining the target levels, introduction to the numbers and percentages of Fibonacci tools, methods and how to use and the importance of the golden ratio, the extent of the psychological factor of the Fibonacci numbers and strength on the points of support and resistance and trend lines, examples of process workshop and live interaction.
Second Technical course:
Duration of the Session
The technical course is held for three days and for six working hours
Scientific articles
Technical patterns and psychological indications, types of technical patterns continuity and inverted, stude of more than 30 patterns, advanced technical characteristics and conditions to verify each technical patterns, how to confirm breakout, methods of setting price targets for technical patterns, technical indicators mathematical, technical and psychological reading, types of technical indicators and study For more than 12 indicators, an advanced study of the RSI indicators and methods of using it, analysis of relative strength of indicators, advanced study of technical indicators Divergence, implications of technical patterns and their correlation with technical indicators, The basic concepts of the time cycle, a historical overview of Dow theory, basic principles and practical utility, a special explanation of the market cycle in the main direction, the theory and tools of Gann , the explanation of Elliot wave theory, and an explanation of the eleventh pattern , Trading rules and psychological management, financial management and risk management, why trade in Forex, the most important economic indicators, analysis of the news and the best times of trading, the presentation of trading strategies swing and scalping examples workshop process and live interaction.
Analysis Service
Its a free service for technical consultation provided by NamaaZone to the website visitors.
Open account Request
NamaaZone provides a range of integrated trading solutions in local and global financial markets