ChartZone Mobile Application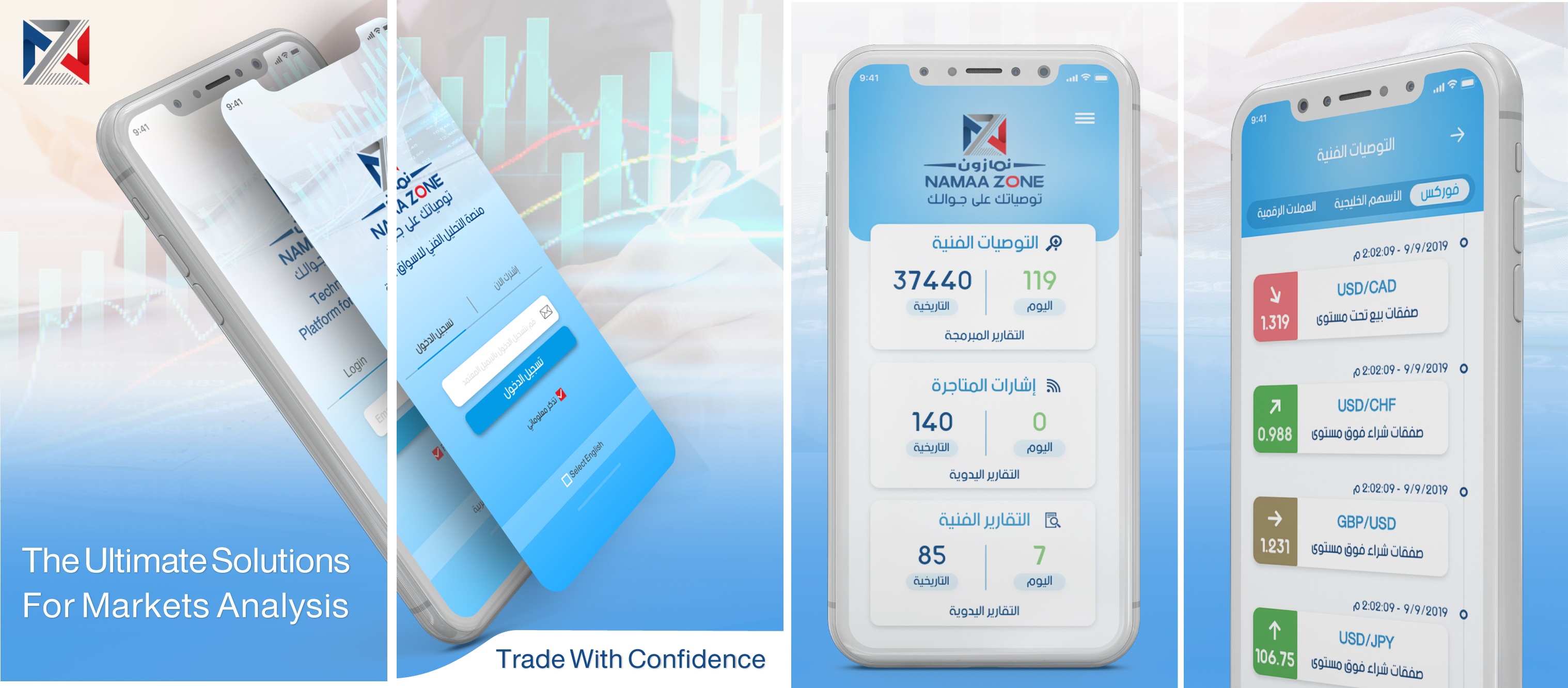 ---
ChartZone Technical Analysis Mobile App crowns accumulated experiences in understanding traders needs in the financial markets
The application was designed in an innovative way according to smart software to work with our team to issue hundreds of daily reports that monitor the trends of financial markets in accordance with the best standards of classic technical analysis approved , and with a percentage of accuracy In hitting targets exceeding 85%, it also specifies the expected direction, goals, support and resistance points, and a technical chart indicates key levels.
The platform provides daily analysis of more than 55 financial assets from various financial markets in an easy and simplified way.
ChartZone Mobile Application offers professional free solutions for our community and real value to investors looking for the best daily trading opportunities in various financial markets
Discover more details and Subscribe
Analysis Service
Its a free service for technical consultation provided by NamaaZone to the website visitors.
Open account Request
NamaaZone provides a range of integrated trading solutions in local and global financial markets