Special Report (Nmazzon):
The government announced that Saudi Arabia, during the last period of about 142 initiative, to support the affected sectors, procedures precautionary and preventive, to reduce the spread of the virus Corona emerging.
amounted to financial allocations for these initiatives around 214 billion riyals, as quoted by the Saudi Press Agency SPA, in the seventh month of July, in order to alleviate the economic impact of the pandemic Corona .
The government made it clear that these initiatives are designed to enable enterprises and investors continue to exercise their activities and reduce the effects that may hinder the work of those facilities or affect the speed of delivery.
supported these initiatives establishments operating in the Hajj sector and Umrah by reducing the value of financial guarantee companies Umrah effective and allow them to apologize for work for a year and its minimum staff.
helped initiatives to mitigate the effects of the pandemic on families with limited income to provide sources of income for them, and the same for workers sector passengers allocate monthly salaries to the minimum for Saudis in the sector for individuals Special.
ownership of guidance initiatives to extend support
issued the Custodian of the Two Holy Mosques, King Salman bin Abdul Aziz, at the beginning of July, a royal decree to extend the support initiatives of the private to reduce the sector implications of precautionary measures to reduce the corona. < / p>
The move came, according to the Saudi Press Agency SPA, an extension of government measures to support individuals, investors and enterprises, to mitigate the financial and economic effects of the repercussions of the virus Corona emerging.
included the most prominent initiatives that have been extended: support for Saudis working in the private sector, and off fines for bringing labor, and calculating the Saudi hiring in bands, as well as on the protection of wage suspension lifted, and to postpone the collection of customs duties, etc. of initiatives.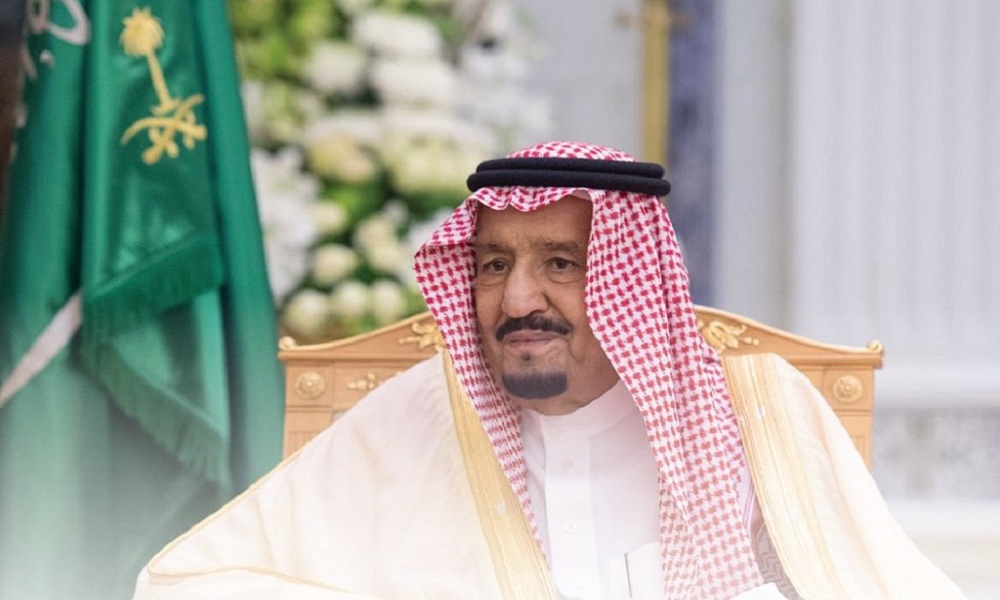 holds 60% of the salaries of the private sector
issued the Custodian of the Two Holy Mosques King Salman bin Abdul Aziz, last April, a royal decree with the exception of the private sector affected Saudis working in the facilities repercussions of Corona, material insurance system against unemployment.
Under the Royal Order to assume the government through the supported system, 60% of the salaries of citizens in the private sector enterprises affected by the Corona crisis, with a total 9 worth billions of riyals.
Under the Royal Order are entitled to the employer instead of terminating a contract worker ...