In the presence of His Highness Sheikh Saud bin Saqr Al Qasimi, Member of the Supreme Council and Ruler of Ras Al Khaimah, the activities of the second day of the Arab Aviation Conference 2023, the tenth edition, kick off today.
At the Al Hamra International Center for Exhibitions and Conventions in the Emirate of Ras Al Khaimah, in the presence of four thousand participants and specialists in the travel, tourism and aviation sectors.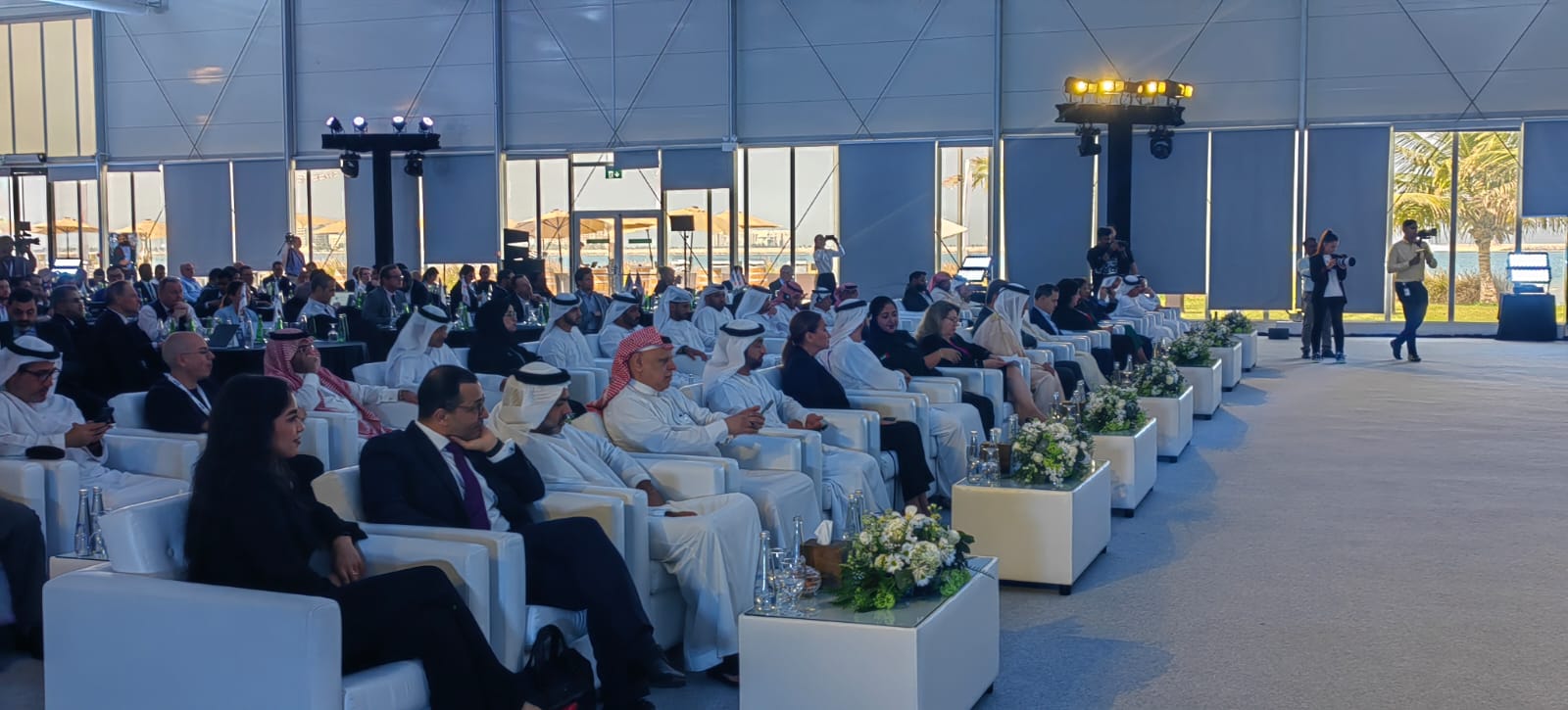 The summit's agenda for today, Wednesday, March 15, includes a series of live dialogue sessions, keynote speeches, and workshops. A group of local leaders and global giants of the sector are participating in an effective dialogue that explores the impact of travel on the environment and ways to enhance its sustainability in the future by reviewing carbon removal methods and sustainable business models that support the continuous growth of the sector.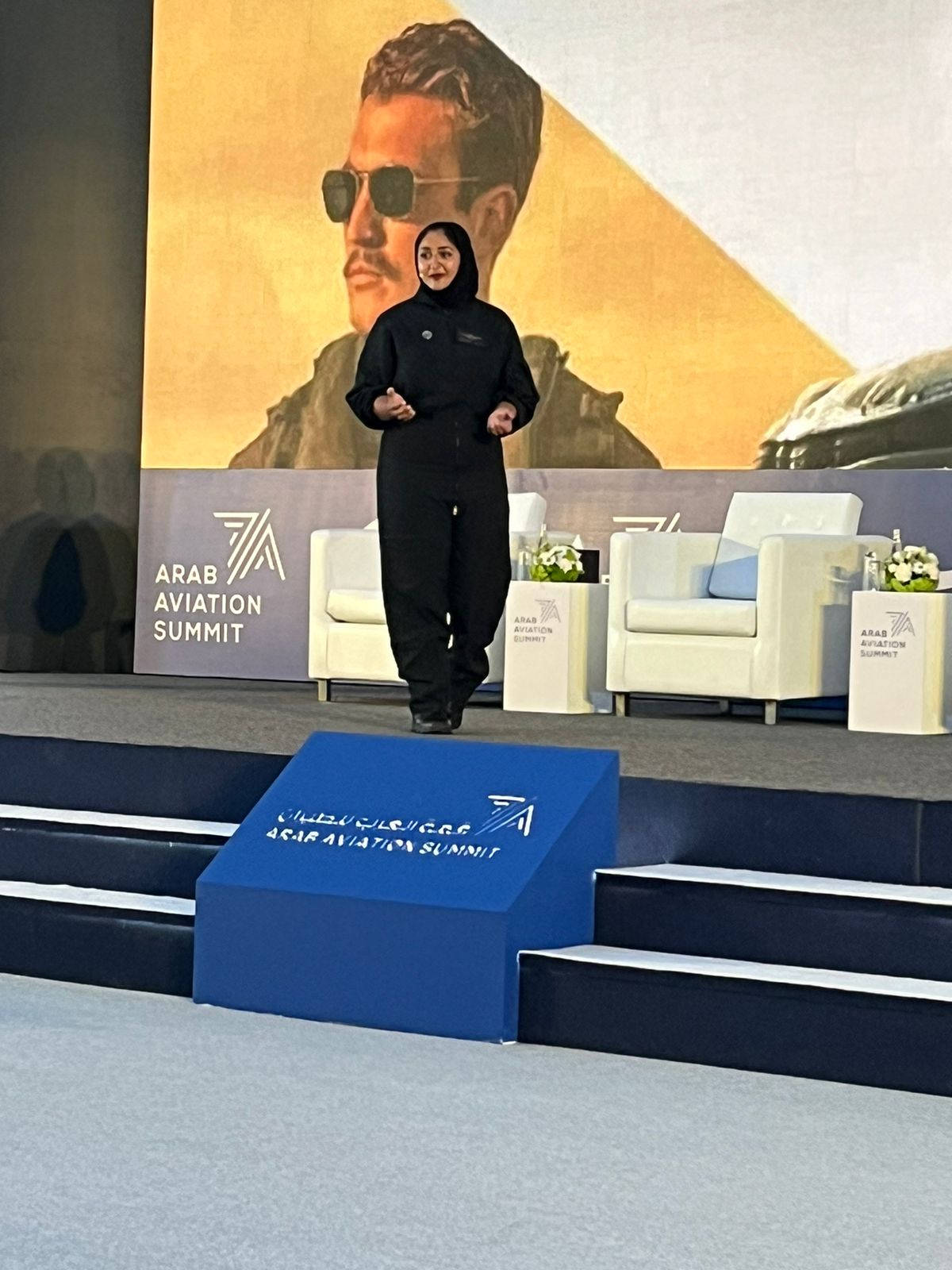 For his part, Adel Al-Ali, CEO of Air Arabia Group, said that the summit is a journey for us in developing the tourism and aviation business, and the current year is a new year for growth in light of the challenges of mobility and interest in the meaning of sustainability by achieving safety in tourism in general. He also indicated that swimming and Aviation are the two sectors that employ the most in the United Arab Emirates

For his part, Raki Phillips, CEO of Ras Al Khaimah Tourism Development Authority, said: "As we continue to embed sustainability at the heart of our development endeavors, we are pleased to see the interest of players in the tourism and aviation sectors in adopting green operations. We look forward to benefiting from the participation of a wide group of the most prominent regional and global players in the Arab Aviation Summit to explore ways of cooperation, innovative solutions and best practices in a way that supports harnessing our full energies to build a carbon-neutral future.

The Arab Aviation Summit 2023 is held in cooperation with the Ras Al Khaimah Tourism Development Authority, and is the first global aviation and tourism event that aims to calculate carbon emissions. The event is being held with the support of international companies in the sector, such as Airbus, CFM, Collins Aerospace, Turkish Technic, T3 Flight Academy, and others.